Advanced

Creative Engineer
AMELA provides excellent software development services, including web services, mobile applications, business systems, etc. Our engineers work based on the most standard process, from requirements analysis, UI/UX design consulting, system design consulting, programming, testing, and operation, to guarantee the highest level of product quality before being released to clients.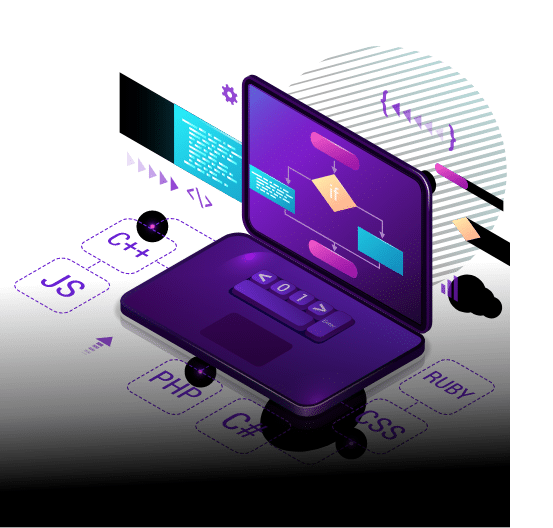 One-stop service
UI/UX Design

System integration

Web service devalopment

Infratructure construction, operationanh maintenance

Development of business and core systems

Smartphone application development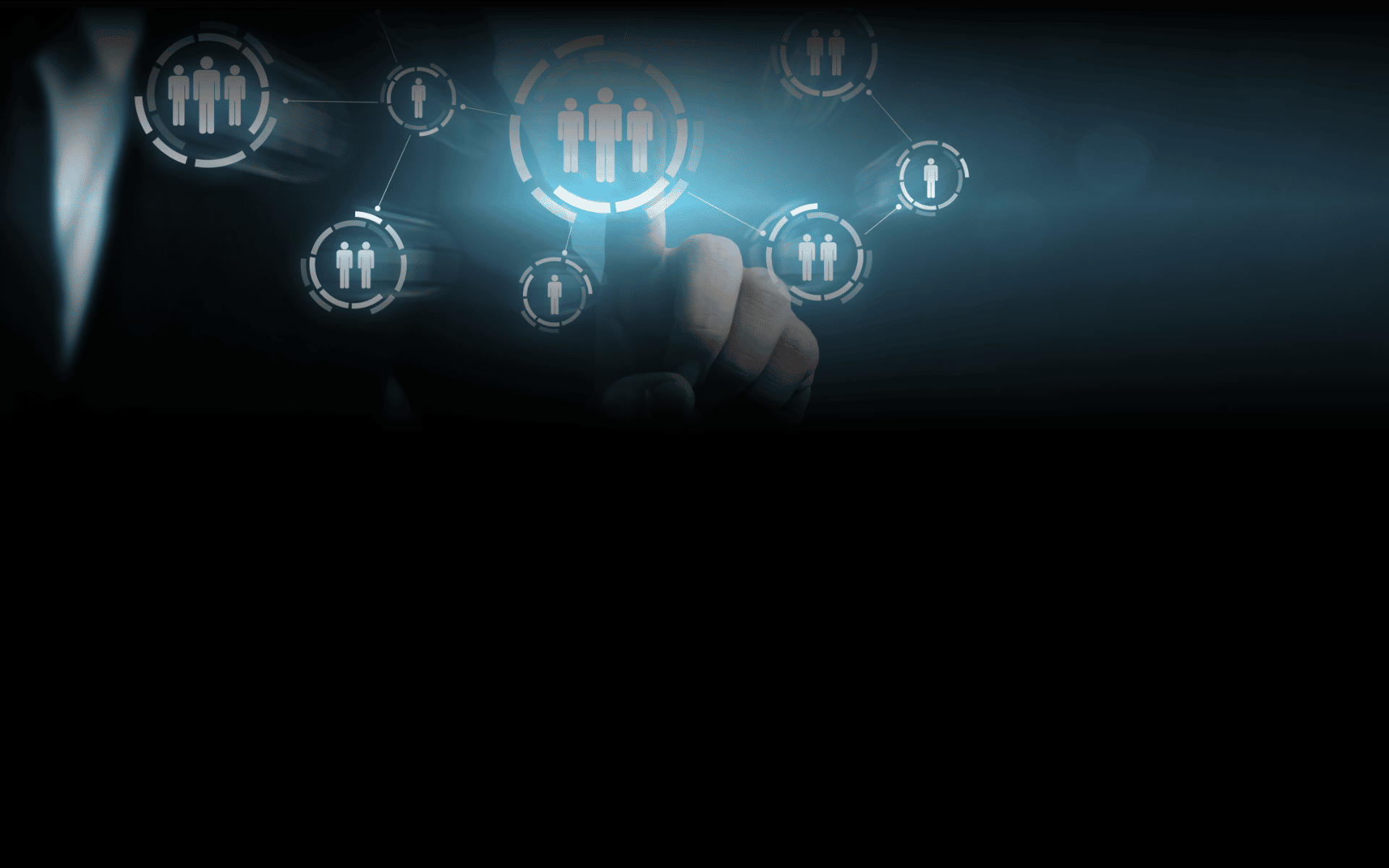 Advanced

Talent Development
Human resources are the core part of every organization. In addition to concentrating on product development, AMELA also offers the receiving and educating human resources services in Vietnam to present to foreign companies. Then, we hope to both improve the experience of Vietnamese engineers while also help to address the issue of the shortage of IT human resources, which is prevalent in wealthy nations like Europe, the USA, Japan, and Korea.​
Human resource training
To address the growing shortage of IT engineers every year, especially qualified engineers, we have been building many unique development programs in the AMELA ecosystem in order to equip engineers with all the necessary skill sets.​
Introducing human resources
International businesses can use AMELA's introduction services for their IT human resources. Our approach differs from others in that we not only expose them but also pre-train them with the required abilities in order to allow them to participate actively in future businesses.
Engineer dispatch service
AMELA also offers engineer dispatch services to businesses that demand immediate human resources with particular requirements, such as the ability to evaluate systems, develop products, handle technical issues, and so on. Security is another strong suit of our dispatching service.​
Advanced

Business Development
Starting a business from scratch is a challenging process. The most common causes of failure are the lack of finance, a preliminary business plan, or executive competence. AMELA wants to be a startup's companion through its preparation, execution, and extensive relationships.​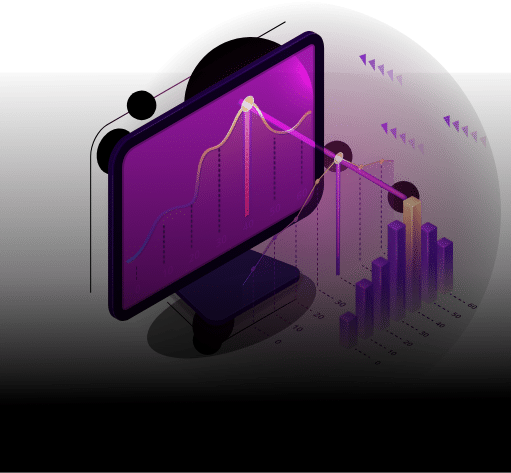 Business Consulting Services
AMELA's business consulting section offers excellent UI/UX designers as well as a talented BA. We will plan the business and develop the product for the clients in the lowest period of time and most effectively.
BPO Service
In addition to providing a chain of product development and operation services, we also provide office administrator roles, particularly for overseas customers. Customers can decrease the stress of running their businesses by outsourcing business processes (BPOs) and concentrating on tasks with a higher added value.
Startup assistance service
We offer our clients complete start-up assistance services, from providing financial advice, researching investment funds, drafting business plans, and connecting them with potential investors. We can also take investment into consideration if the firm and AMELA have a lot in common.​